One great sign of success in marketing is the popularity and boom of your viral campaign. It proves that you are able to position your brand in an engaging way, and above all, it shows that you know what makes your audience tick. However, some campaigns you come up with may seem like home runs to you, but only wind up generating an average – or worse, below average – response. The following tips and tricks can increase the chances of success to make your next marketing campaign go viral:
Connect your brand to recent events
One of the best ways to position your brand in front of your target audience is by injecting it into an engaging conversation that is already ongoing. News jacking, as it is called, involves using the popularity of a news story to elevate your product or service. Adweek explained that a marketing campaign is more likely to go viral if it includes an element of pop culture.
"If it's something the media are already talking about, you can join the conversation, which is often easier than starting one," James Herring, managing partner at Taylor Herring, told AdWeek.
"Put your audience before your product."
This may be easier said than done. Oftentimes, this forces people in marketing jobs to think outside the box and put their audience before their product, which is a challenge worth taking on. That said, this assignment might be best suited for someone who is a step removed from the product, David Meerman Scott, a marketing strategist and the best-selling author of Real-Time Marketing and PR, explained to Inc. magazine.
"You need someone who's skilled at creating value for an audience, and not content created for the benefit of the company," he told the news source.
Keep the Medium in Mind
A viral campaign does not take a one size fits all approach. You must design the campaign with the medium in mind, whether it is created for Twitter, Facebook, or your company's blog. This will help you decide on the specifics of the content and structure it accordingly. For example, if you are trying to create a video campaign, you will need to decide if it is going to be shared on Vine, Instagram, Facebook or YouTube. While some forms of social media are best suited for a shorter video, YouTube calls for videos that are longer in length. Inc. noted that of the top 100 YouTube videos of all time, only five were under 30 seconds long.
Still, that does not necessarily mean that you cannot create one master video campaign and break it down into smaller segments for different mediums like Vine and Instagram. Edit the video in a way that captures the meaning and value of your video in those 15 seconds or less.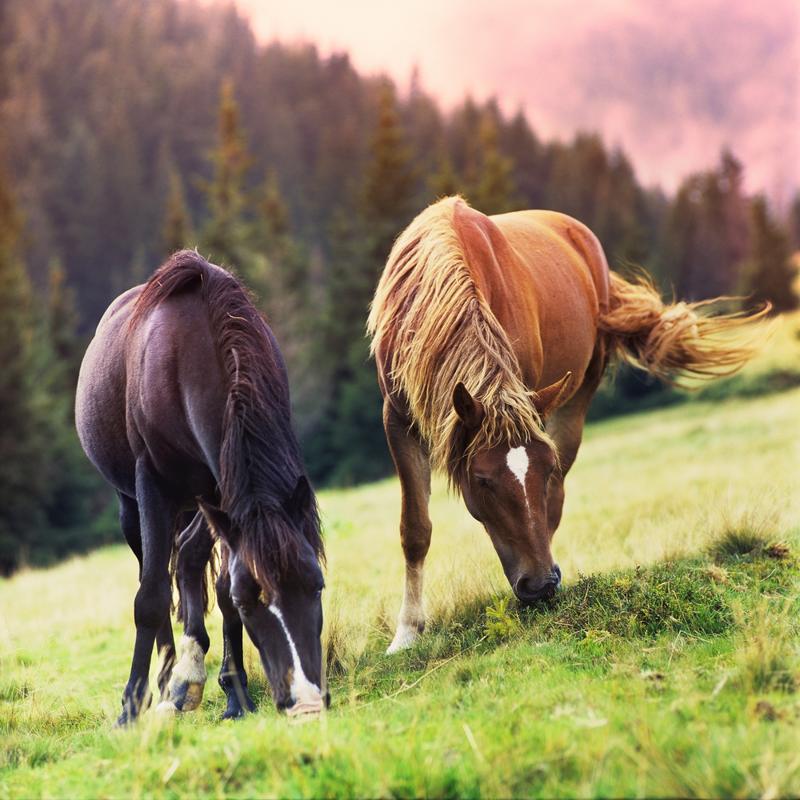 Know What Works
If you notice that a previous campaign was especially successful but not quite viral, play off of it. There is a reason why the original campaign struck a chord with viewers, and continuing the campaign in a slightly different way could create a following. Kissmetrics, an analytics, marketing, and testing blog, noted that sequels can continue the success of a good campaign. Guide your audience from campaign to campaign to hold their interest, and then be sure to give them a call to action at the end.
One example of a viral sequel was the Budweiser horse and puppy commercial that became a viral sensation during the 2014 Super Bowl. The overwhelmingly positive response that Budweiser received from the commercial encouraged the brand to release a sequel the following year, featuring the same puppy and a similar emotional connection.