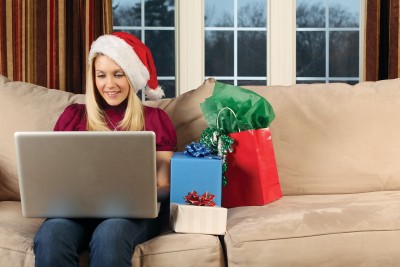 With the holidays upon us and the New Year just around the corner, there's a common assumption that this is not a good time of year to be putting your best efforts into looking for a new job. On the contrary, this is a perfect time for lots of constructive groundwork to be laid!
If you're currently at a company where things slow down during the holidays, here are 4 reasons to be proactive in your job hunt:
1- It's the Most Wonderful Time of the Year… To Network
Use some of your vacation time to attend some network gatherings. Research and seek out new group gatherings and accept all invitations you receive, both personal and professional. Friends, family, new acquaintances as well as business acquaintances are typically more than happy to assist. This is your chance to catch up with colleagues you've lost touch with and rekindle some relationships.
Raise a toast to the New Year, new beginnings and casually mention that you're in the market for a career move. You may be surprised where your next lead comes from. Don't forget to bring business cards to all events, and brush up on some networking skills.
2- Let It Snow! Let It Snow! Let It Snow… New Opportunities!
Just because your own office is empty, it doesn't mean that all companies have put a halt on hiring. What drives hiring? Competitive pressures, growing markets and strategic initiatives—all of which don't take a break. A new year, a new budget; corporations are interviewing now to expand their team in the new year.
3- Have Yourself A Merry Little Advantage
When most people are traveling to visit family, gorging themselves on holiday feasts, or too busy using their new gifts, the amount of competition in the job search drastically decreases. If you don't slow down during the holidays, you'll have a leg up on the competition when everyone else starts searching after the New Year.
As one idea, why not send a "Happy Holidays" or "Happy New Year" greeting card to your professional contacts (in addition to your Aunt Sue). If you're not that crafty, an email or message via LinkedIn also works well to stay in touch with your professional network.
4- Have a Holly Jolly Vacation
It may be tempting to stress out about the job search over the holidays, but remember to take some time to reflect on what you're thankful for this season. 2013 brings new opportunities, and it's important to relax and remain optimistic.
Happy Holidays, from Profiles!
About Profiles
Profiles is a unique staffing firm specializing in Marketing employment, Creative, and Web & IT jobs. Since 1998, we have served the needs of our Clients and Talent by matching the best candidates with the best companies in the Mid-Atlantic region: Baltimore, MD, Washington, DC, Philadelphia, PA and Richmond, VA.
---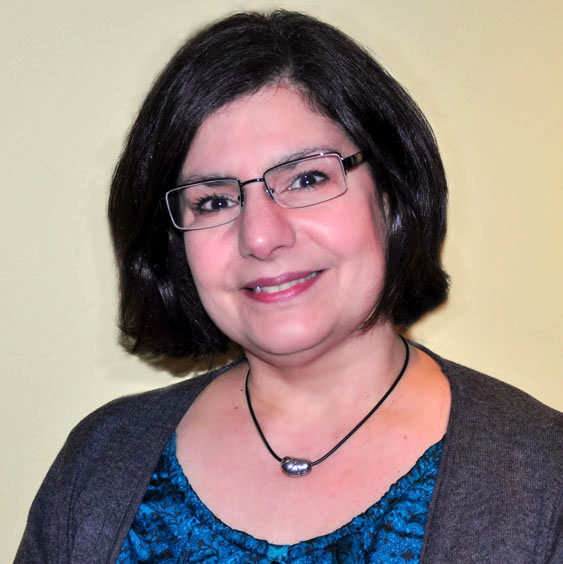 Author Name – Betsy Sayre
Title – Account Manager
Location – Richmond, VA
Twitter – @ProfilesBetsy
Byline – Betsy has been assisting Profiles with their recruiting efforts since August of 2011. A veteran contractor and huge fan of this raging employment option, she's been in Richmond since the late 80's, working in creative process management roles for various agencies and corporations. Downtime is spent in her studio painting gourds, playing with power tools and experimenting with paper mache.