I've recently started interviewing using Skype, based on a hearty recommendation by a co-worker of mine, a well-respected recruiter who has achieved amazing success utilizing this new interviewing option. Initially a tad apprehensive with the switch-over, I'm finding that I'm really enjoying these interviews, and getting so much more out of these initial meetings than I ever could have gleaned from just a phone call.
If you haven't already had the opportunity to interview this way, here are a few tips that will aid you in bypassing some major bloopers, and help you make a great impression during your Skype interview:
• First of all, agree to it.
If I request a Skype interview with a candidate who's interested in one of my jobs and I'm turned down, it tells me that the candidate either has something to hide, or is a closet "technophobe." In this day and age, refusing to experiment with technology is the kiss of death. Disqualified!
• Test your audio and video beforehand.
Become familiar with the technology ahead of time, in the event of some unforeseen issue. You want to be able to remedy it immediately. Always make sure things are up and running prior to the start of the call.
• Look at the camera, not the screen.
Keep eye contact, relax, and remember to smile! Here's where you'll want to also practice a bit beforehand. Try a mock Skype interview with a friend and get some trusted feedback. The more you do it, the more at ease you will be with this new format.
• Check your background.
The walls – not your history. For goodness sakes, you've just invited me into your home. Literally. Be aware of what will be included within every inch of that screen view. The lighting is especially important; the same rules as photography apply. For example, don't position yourself in front of a bright window; you will appear as a big dark shadow to your interviewer.
• Check your potential distractions.
Dogs (guilty here), cell phones, young children, and beeping alerts from your laptop announcing received email should be silenced. (Dogs and kids may require additional planning in this area, as well as more humane treatment.)
• Still dress for success.
This is still a real interview, not a dressed-down version just because we're not actually in the same room together. However, if you feel you would be more at ease wearing a very comfortable but inappropriate pair of shoes, I think that's OK.
Give this a try if you haven't yet. You never know when you may be asked to Skype-in for an interview, and chances are it's going to be sooner than later. This is a great opportunity for you to shine, and really make a great impression. Good luck!
---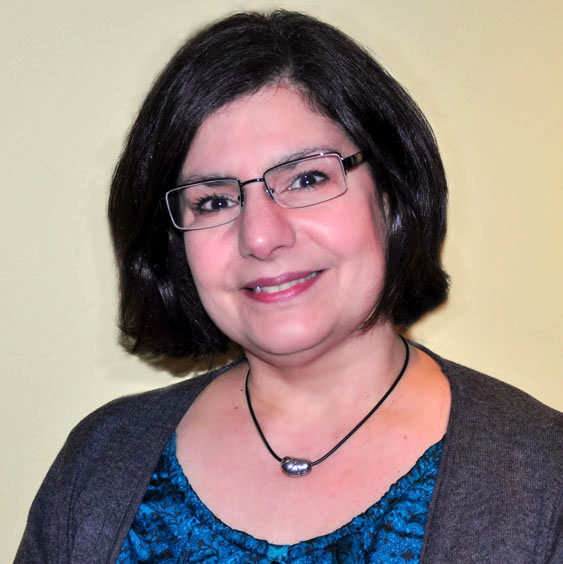 Author Name – Betsy Sayre
Title – Account Manager
Location – Richmond, VA
Twitter – @ProfilesBetsy
Byline – Betsy has been assisting Profiles with their recruiting efforts since August of 2011. A veteran contractor and huge fan of this raging employment option, she's been in Richmond since the late 80's, working in creative process management roles for various agencies and corporations. Downtime is spent in her studio painting gourds, playing with power tools and experimenting with paper mache.