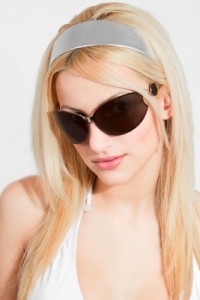 Maybe you've seen it. Your friend posted a new Profile picture from her weekend at the beach… as her LinkedIn Profile photo.
As Dr. Phil would say: "What where you thinking?"
Don't get me wrong, I'm all for the beach. And I have a love for those adorable baby pictures, too, but not for a business picture. There is a place for those photos: framed and displayed at home or perhaps, on your desk at the office. However, today's workplace is not limited to just one desk in just one office. To some degree, we are all connected to others online and we still want to express ourselves. For those of us who have careers or businesses, what we put of ourselves online matters. It can and will be seen by anyone interested in learning more about us.
As you build and define your "personal brand," one of the often overlooked elements of our online presence is our Profile photo. Whether you are looking for a new job, growing your professional network, or seeking to develop your business, having a clear Profile photo makes it easier for others to recognize you. It humanizes your online persona, and will help others network with you online, and at events.
A professional photo is a "must" for your LinkedIn and Twitter profiles. For Facebook, Pinterest, Google + or any other network, it's best to take these precautionary measures. If it's posted online, assume that anyone and everyone can see it.
As a recruiter for a staffing agency, I look at hundreds of Profile photos a day when screening candidates for our best jobs. As a result, I've gathered a few guidelines for posting the perfect Profile photo:
1] Display a Current Headshot
Your Profile photo should be clear, good-quality, and be a close-up of your head, neck and probably a bit of your shoulders, but no more. You should also update your photo at least every year, to ensure that it is a current and accurate depiction of what you look like in reality.
2] Keep it Simple
When someone is searching for your Profile, this means we want to see you. Lose the pair of awesome sunglasses, hat, or anything else that hides your face or competes for our attention. Also, please don't go overboard with filters and effects in Photoshop to prove that you're an "artsy" person. Simplicity is best.
3] You – and Only You
Getting back to adorable babies: your primary profile photo is probably not the best use of your family photo album. The same goes for the photo of the group of your best friends riding bikes. If there are 5 people in the picture, how will we know which one is you?
4] Photo vs. Logo
Unless you personally own a business that is a well-known brand (think Mercedes-Benz or Target), it is best to use your photo rather than an obscure logo.
5] Too Much Skin
If I can see your shoulders in your head shot, I want to see them covered with clothing. I understand you might be wearing a strapless dress, but remember: it's all about perception. If you take the time to create a great Profile picture, don't leave people wondering if you're wearing clothes. Gross.
6] Say Cheese
Smile! Attempts to look too serious can come off as harsh, or intimidating. Along these lines, avoid the "duck face" or any other any other options where you're hamming it up for the camera. Common sense, people.
7] Consistency
A great way to create your own personal brand is to use the same photo for all of your online profiles: Facebook, YouTube, LinkedIn, Twitter, your blog, etc. It makes you appear more trustworthy and proficient, and it will be much easier for people to recognize you in a positive light.
---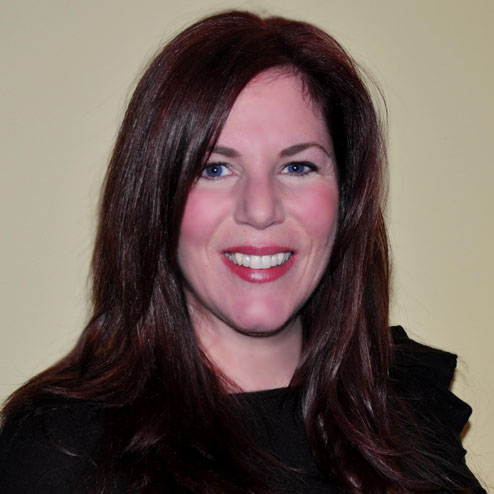 Author Name – Nancy DiSciullo
Title – Senior Account Manager
Location – Washington, DC
Twitter – @ProfilesNancy
Byline – Nancy has been in the recruitment industry for over 10 years placing creative, marketing and communication professionals, both in the traditional and digital space.
Copyright (c) 123RF Stock Photos