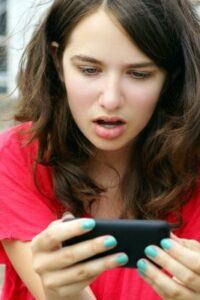 Imagine publically posting a comment that would put your current job in jeopardy, or perhaps hinder your chances of landing your next job. This actually happens. Working within a recruiting agency who places tech savvy and creative freelance graphic designers, user experience designers, and marketing professionals in design and marketing jobs, we understand that social media is fully integrated in the job search, and the daily workplace culture.
Does your Boss really need to know how many beers you consumed at the Redskins' game? Do you consistently need to keep your Aunt up to date on Facebook about your crazy ex-boyfriend and his exploits? Yes, Freedom of Speech still exists in this country; but don't allow one bad decision in the social stratosphere ruin your personal—and professional—reputation.
Take a cue from these two social media mistakes:
Example 1- Ravens' Revenge
On Sunday, September 23, 2012, Katie Moody was a normal 20-something, living in Baltimore and an Administrative Coordinator at Johns Hopkins University (yes, the distinguished Johns Hopkins University).
Katie was also a New England Patriots fan, the team which happened to be playing the Baltimore Ravens that evening. The Ravens ended up defeating the New England Patriots that night, much to the help of Ravens Wide Receiver Torrey Smith.
Smith, a second-year player for the Ravens, had lost his younger brother to a motorcycle accident earlier that morning. Katie decided that even though her favorite football team had lost that night, she would get the final laugh with a twitter message to Smith (see below):
"@TorreySmithWR, Hey Smith, how about you call your bro and tell him all about your win-Ohhhh. Wait. #TooSoon?"
Ray Rice, the Ravens starting Running Back and teammate of Smith was a part of many whom messaged Moody back for her poor taste (see below):
"@katiebrady12, smh u are terrible I hope you know the word karma."
The worst was yet to come for Moody, as many on Twitter were able to discover where Moody worked, and her Boss's name and email address. Over the next few days, people ridiculed Moody, directly messaged her Boss and recommended her termination.
Now, I don't know if Moody was ever reprimanded by her employer, but nonetheless she has since closed her Twitter account and issued a statement of apology to Smith and fans. In Baltimore, her name will forever be associated as someone who showed the least of class in a horrible situation.
Example 2- Job Offer Revoked
In another example, a year or so ago Twitter user @TheConnor hit Twitter after she recently received a verbal offer from an Internet company named Cisco, but was unsure if she was going to accept. @TheConner" tweeted:
"Cisco just offered me a job! Now I have to weigh the utility of a fatty paycheck against the daily commute to San Jose and hating the work."
Shortly after this tweet, Cisco rescinded the offer, tweeting to her:
"Who is the hiring manager? I'm sure they would love to know you will hate the work. We here at Cisco are versed in the web."
These are just a couple public examples of the power of Social Media, and how you need to hold yourself accountable for your actions. Hiring Managers and recruitment agencies research social profiles of potential new hires as part of the screening process. Assume you're speaking to a global audience whenever you post online, and if it's something that your Mom (or future Boss) wouldn't want to see, don't post.
For more information on how to manage Social Media in the Workplace, check out our webinar.
About Profiles
Profiles is a unique staffing firm specializing in Marketing employment, Creative, and Web & IT jobs. Since 1998, we have served the needs of our Clients and Talent by matching the best candidates with the best companies in the Mid-Atlantic region: Baltimore, MD, Washington, DC, Philadelphia, PA and Richmond, VA.
---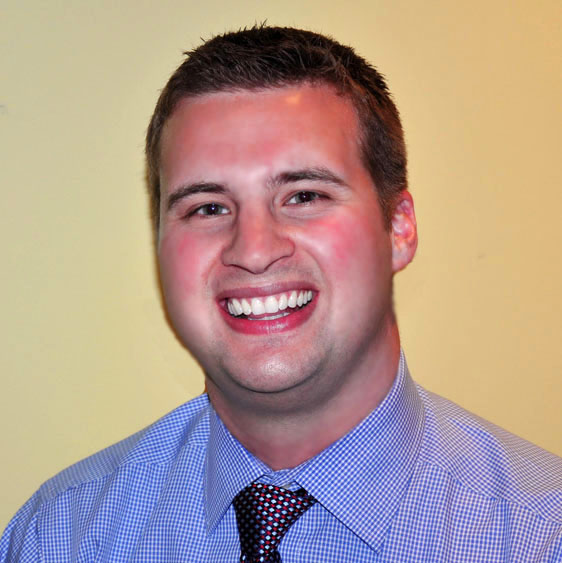 Author Name – Darren Bailin
Title – Business Development Consultant
Location – Baltimore, MD
Twitter – @dbbailin
Byline – Darren has been in the Recruiting and Staffing industry for over 3 years. His adventurous personality leads him to travel at every opportunity possible. Recently married on the beaches of Punta Cana, Darren now resides in Federal Hill, Maryland with his wife Sara and their dog Riley.