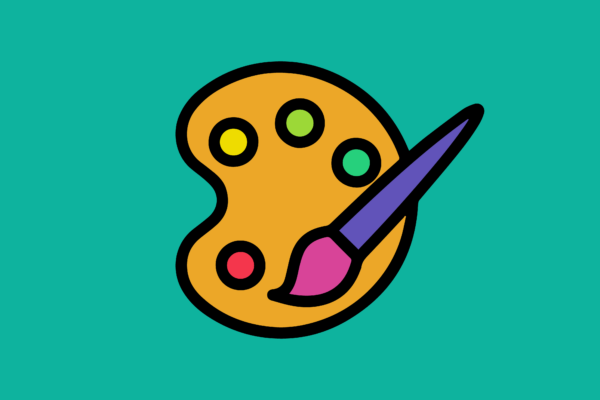 Niche Search for Qualified Design Candidates
"The staffing team at Profiles is outstanding. We couldn't be happier with their responsiveness and the caliber of candidates we have received. We ended up hiring several of them as permanent employees. Our account rep, Tina Lee, is always a pleasure to deal with and always has come through for us."

The Client
A non-profit was challenged to locate qualified design candidates who were well versed in both digital and traditional skill sets. A contract-to-hire solution was able to give them the platform to scale their design team with over 13 hires.

The Challenge
A non-profit organization that specializes in the Human Resources industry was challenged to recruit on very specific requirements for multiple design positions. When it came  to hiring a designer, this non-profit required digital, illustration, and video experience. This client was receiving applicants that had the digital chops but not video or vice versa. Identifying someone  that had  a minimum of five years' experience designing infographics, presentations, proposals, email marketing, landing pages, custom illustrations, and video was an overwhelming undertaking.

The Solution
A contract-to-hire solution allowed this client to try before they committed  to a long term hire. The special sauce was for Profiles' dedicated point of contact to provide consultative debriefs for each represented candidate  so the client could understand their options and make an informed decision.

The Results
Profiles achieved exclusivity as the non-profit's #1 agency partner.  As of recent, Profiles has helped this client hire a total of 13 design positions.