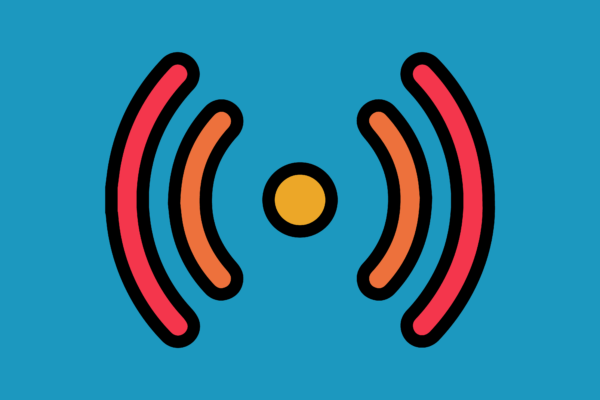 Strict Budget Cap on Marketing Role
Direct Hire – Marketing Manager with qualified range of skills was hired and valued over budget

The Client
An international architectural firm was in search of a marketing candidate with a strict budget cap. Profiles took a chance on one candidate that was over budget, but highly qualified.

The Challenge
An international architectural firm was looking for a Marketing Manager with international experience. The client's budget was a max of $78,000 for a direct hire resource. Their requirements for this role included advanced proposal work, writing, editing, and the ability to help grow the firm and win new business through digital marketing channels.

The Solution
Profiles presented three viable candidates to the client. Two of the candidates were within the client's budget, but lacked the requirements, and the third candidate was perfectly qualified, but over budget. The Profiles dedicated account team took the time to educate the client on the risks and rewards of each scenario.

The Results
After thoroughly reviewing the candidates presented by Profiles, the client decided to move forward with hiring the third, over-budget candidate because of their qualified skillset. They were able to hit the ground running and had the expertise needed to deliver on all of the client's requirements.