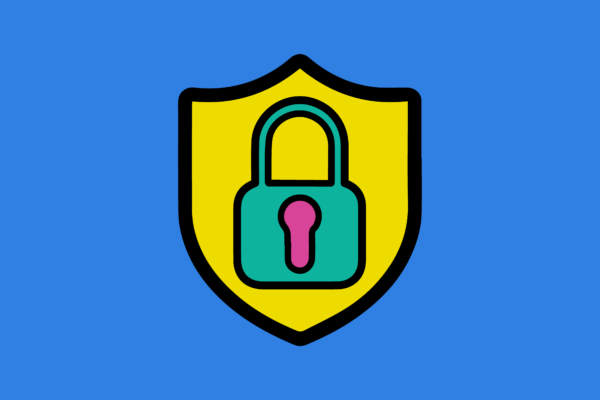 Losing Candidates to Competition
Contract – A redefining of recruitment process for a swift candidate experience and placement.
"They do a great job making me feel that if I have an open position and need… they are on top of it for me. Makes me less stressed and that they'll be able to help fill a gap sooner than expected."
– Daisy N., Vice President, Creative Lead
"Long-established relationships with the Profiles team, clear lines of communication and expectation setting, the Profiles team listens and consistently understands our needs."
– Andrew W., Associate Creative Director

The Client
A PR agency with multiple nationwide openings.

The Challenge
A nationally recognized PR agency was hiring across their Washington, DC, New York, Washington, and Remote openings but was challenged by understanding the market and talent landscape across these metros. As they would begin to interview candidates, the PR agency was not securing their top choices and losing those candidates to the competition, feeling burnout as candidates would drop off.

The Solution
A successful partnership allowed for guidance and education to streamline the job search process and begin securing top selects for a contract position.
Profiles' dedicated account team took this opportunity to educate the client. Profiles helped define the client's internal hiring process for a consistent and swift candidate experience. The dedicated account team provided tools and advice to eliminate candidates from falling off and ensured the client was actively engaged in providing constructive and timely feedback. With these changes, candidates moved quickly through the interview process without compromising quality.
Filling a position is a two-way engagement. The candidate must feel valued by the client and the client must move through the decision-making process in a timely matter.

The Results
The client refined their hiring process to adapt to today's talent market, which continues to deliver the best candidates before losing them to the competition. With the help of Profiles, the client saved time and materials, allowing them to pivot their focus and time on what they do best. This coveted partnership has been in place since 2001.