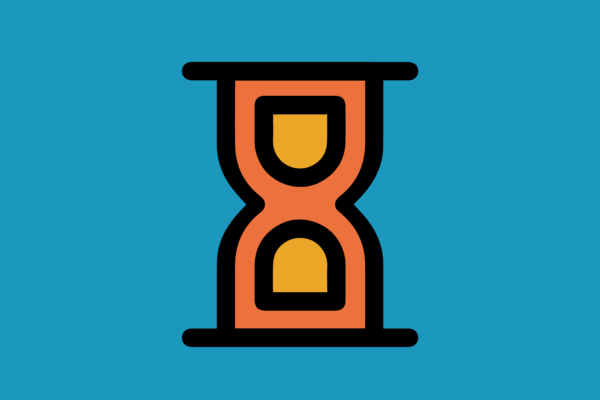 Candidate Backs Out Last Minute
Contract – Profiles rescues the search and fills the position in less than 24 hours

The Client
An insurance and technology company was in need of a Visual Designer.

The Challenge
Headquartered in Nashville, TN with hiring needs across Tennessee and Virginia as well as open to remote, this insurance and technology client experienced another staffing agency's candidate accepting an offer for a Visual Designer position and then backing out the night before the start date. The client reached out to Profiles to see if we had a Visual Designer.

The Solution
Profiles was able to rescue recruitment efforts with a Contract Staff solution and had a Visual Designer readily available. The turnaround time took one business day. Profiles is always ready, even when you are in a pinch. When there is an aggressive timeline, we can meet it. We work to understand your needs so that our recruitment marketing efforts are always pipelining on your behalf.

The Results
From the time the original Visual Design candidate fell through to the time Profiles backfilled the job, the turnaround time was 24 hours. Since then, Profiles has placed a total of 19 placements (and counting).
This client rated Profiles a 10 out of 10 when asked how likely they are to refer Profiles to a friend or colleague.
EXPLORE CONTRACT STAFFING