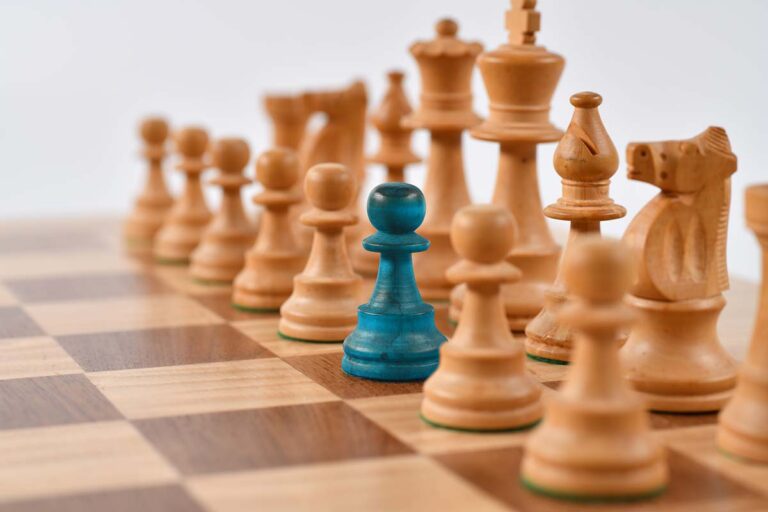 Time to Read: 3 minutes
Portfolio Website Tips Summary:
– A viewer's first impression of your portfolio is important as it only takes 50 microseconds for a website visitor to register a visual appeal.
– Highlighting top-tier brand projects and self-initiated work in a portfolio displays versatility and passion for the craft.
– A portfolio should utilize concise copy, interactive features, and demonstrate the designer's creative process.