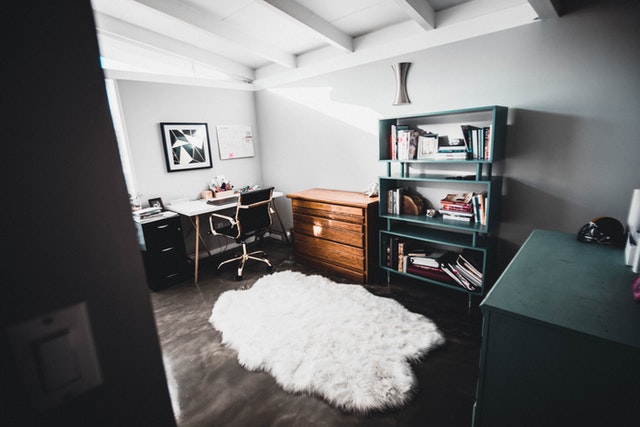 Time to read: 6 minutes
Summary of Creating Remote Work-Life Balance During COVID-19:
– Working from home is one, solid way to achieve work-life balance, but with that comes the trouble of deciphering when work ends and home begins.
– Tips for creating harmony with strictly enforced remote work and COVID-19 quarantine situations are explored as we focus on what we can control.
– Dedicated workspaces, rituals, time blocking, and more to ensure a healthy remote work-life balance.