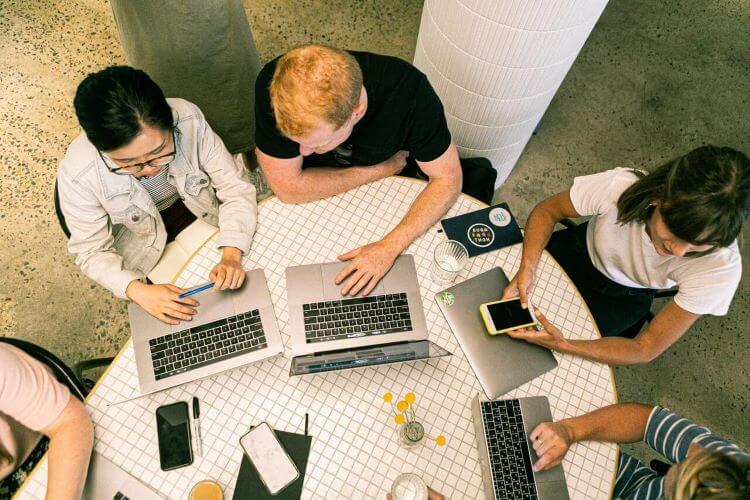 Time to read: 5 minutes
Impact on Creative and Marketing Hiring During COVID-19
– Is now the time to job search, especially in the creative and marketing niche, despite news of massive layoffs and furloughs?
– In regards to marketing and creative technology jobs, the marketing discipline continues to see a steady flow of opportunity for job seekers.
– Consumer behavior has changed in the wake of COVID-19, which continues to keep CIO and CMO ears perked and focused on digital spending.