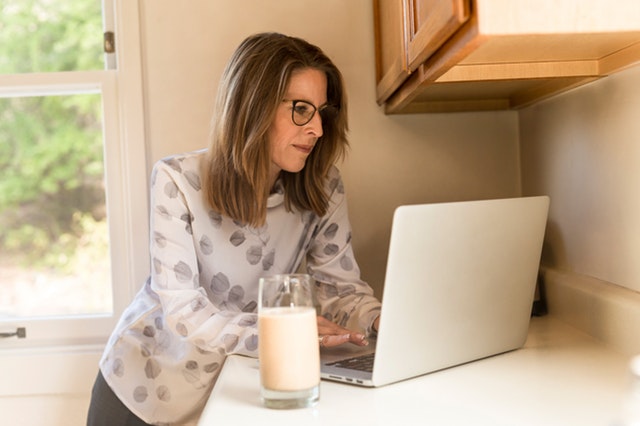 Time to Read: 4 minutes
Maximizing Productivity and Accountability in Remote Staff:
– How to continue with business as usual for a seamless transition and success going 100% remote.
– Enlist the help of tools, such as chat and video services to keep staff connected with one another on projects and day-to-day communications.
– Top remote technology tools to look into as you get acclimated working from home.