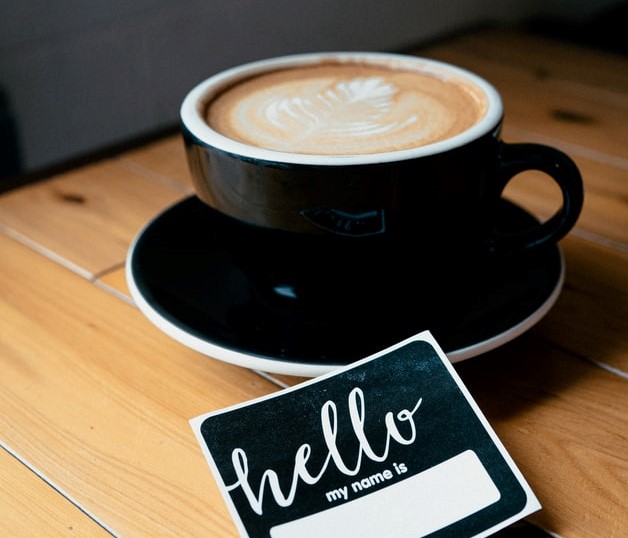 Time to read: 4 minute read
Company Culture's Role in Remote Onboarding Summary:
– Company culture is important in any new hire onboarding situation, but even more important when remote onboarding.
– The ways of company culture have shifted and evolved as the workforce shift to a fully remote workforce.
– Steps every business with a strong company culture should take to warmly welcome the new hire.